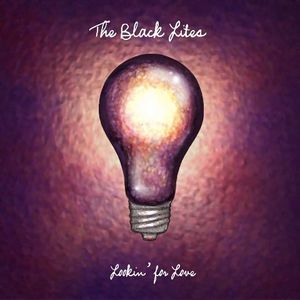 Big news! 
The Blacklites have released an Original Blacklites single! 
The name of the single is "Lookin' for love" and you can purchase the CD at Sound Garden in Armory square. Also in the works is a full 14+ songs cd that will include the new single, "Lookin' for love" as well as a remake of our own "Try to understand" which was well known in the 70's. 
We are excited about bringing you our very own cd with songs that are exclusively the Blacklites! 
Keep watching and come to see us live, where we will have plenty of cd's on hand to purchase!