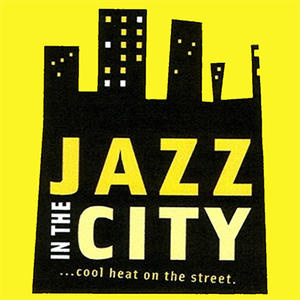 Mark Bialczak's article on Syracuse.com regarding this year's Jazz in the City. 
"The 2009 Jazz in the City concert series will bring three Thursday evening shows to Syracuse neighborhoods this summer. 
The series kicks off July 30 with a show by national recording artist, saxophonist Teodross Avery in the field behind Dunk & Bright on South Avenue. Syracuse R&B kings The BlackLites open at 7 p.m. The BlackLites will perform a tribute to Michael Jackson, as well as to their late keyboardist, Donald Ransom, to mark the second year of his passing."