BlackLites 50th Year Celebrations 1972 - 2022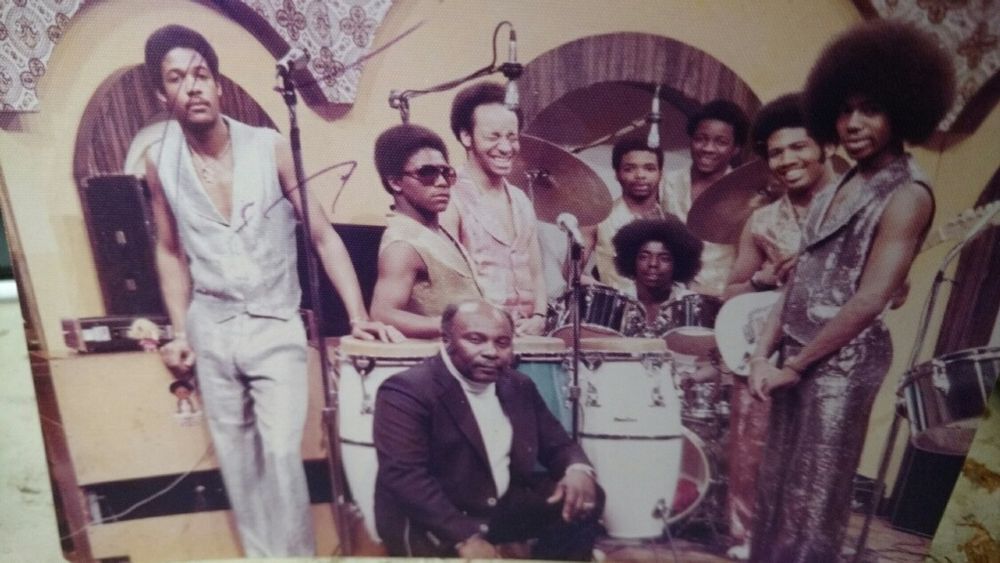 BlackLites In The Beginning........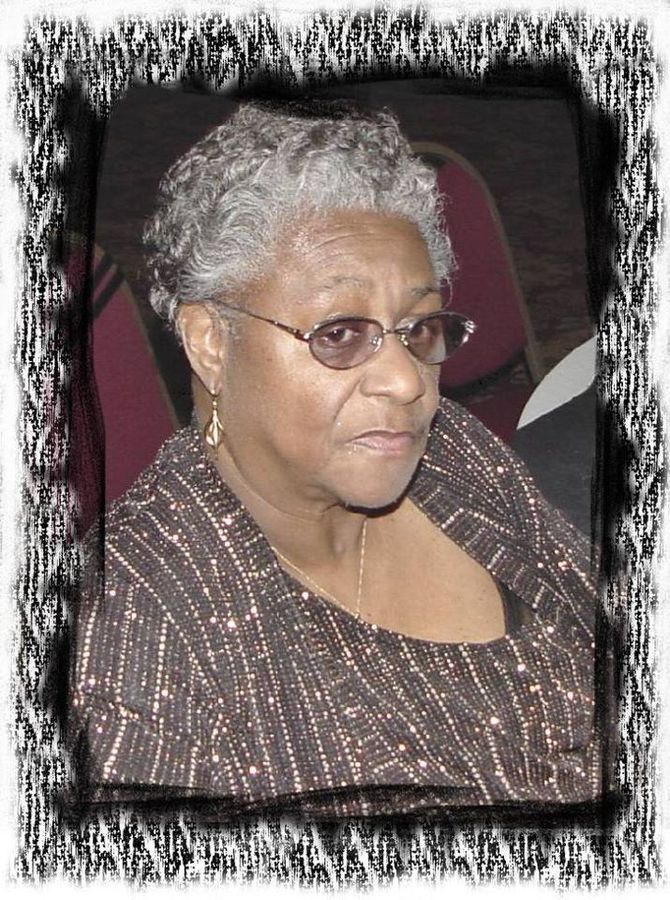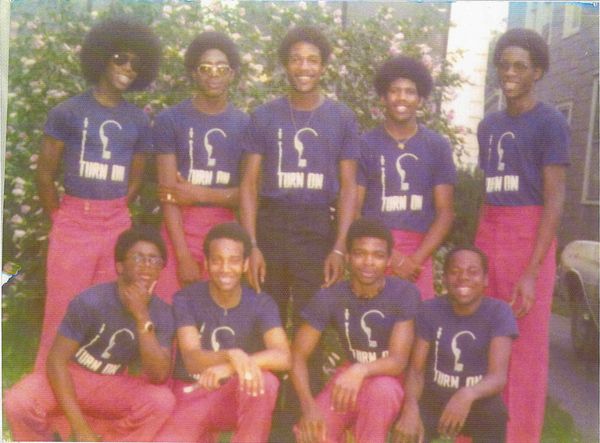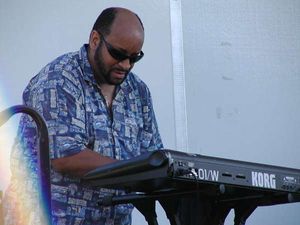 ENJOY-
BlackLites - Summer 2022 Schedule 
Kick off---
May 14th    Private Country - Club
JUNE 11th  -   Private - Country Club  - PRIVATE
JULY   2nd   - Mexico Point  -  Private
JULY   3rd -  In Concert -  Block Party - Private -   Follow The Fire Works!!
JULY   6th     Party In The Square    TBA
July    9th       Private -  Country Club   -Private-
AUGUST  4th   CNY's Jazz In The City At Dunkin Bright 
August      5th    PENDING  
August    11th  Hanover Thursdays  Concerts  BLACKLITES R&B  / SOPHISTAFUNK   Downtown     
August     20th  Mary Nelson Back To School BackPack Give-Away
September 2nd  NYS Fair- Van Robinson Pan African Village 4:00
September 4th SHOWCASE SUNDAYS SUMMER SERIES  Jubliee Park 4-7:00  100 S. AVE
OCT 2nd     TBA     DownTown  It's... "HUGE".... TBA
NEW YEARS EVE----Booked-----
December-  NEW YEARS EVE  BOOKED
Booking,  Make That Call...
IT'S SIMPLE, BOOK THE BEST ' The BLACKLITES R&B Funk Band '
The BlackLites Entertainment 
Drive Safe,  Sleep Tight and Always have a Dream About Syracuse's Own The BlackLites! -Year 50th Celebration!!
 https://youtu.be/IWpCj0jj43E